Easy steps to start your WordPress theme
WordPress is a content management system (CMS) used to create and manage websites. It is an open–source platform that can be used to build all kinds of websites, from blogs and small business sites, to large corporate websites and online stores. WordPress is easy to use and provides users with a variety of tools and features to create, manage, and customize websites.
Easy to setup
Setting up WordPress is incredibly easy and straightforward. All you need to do is download the WordPress software, upload it to your hosting account, create a database, and then run the WordPress installation script. After that, you can start creating pages and posts, adding themes and plugins, customizing the look and feel of your site, and more. It's a very simple process that only takes a few minutes to get started.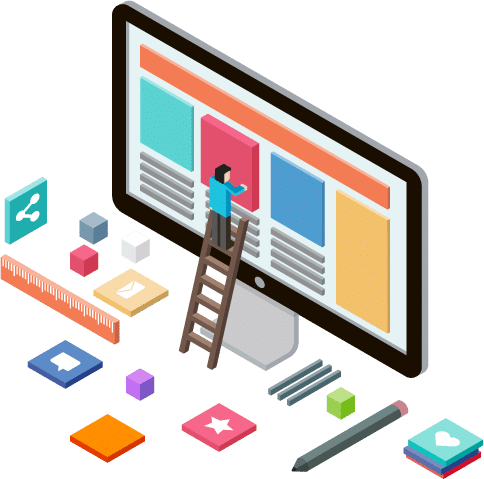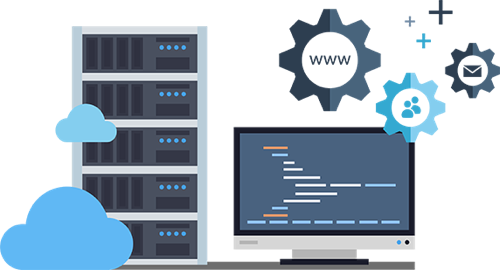 One-Click Installation
WordPress one–click installation is a feature that allows you to quickly and easily install the WordPress software onto your web server. This feature is typically included with most web hosting packages, and allows you to quickly set up and configure a WordPress website. Once installed, you will be able to customize the website by installing themes and plugins, adding content, and setting up other features. The one–click installation process typically requires only one or two clicks, and can usually be completed in a matter of minutes.
WordPress one–click installation is a process that allows you to quickly and easily set up a WordPress website. It allows you to install a pre–configured version of WordPress with just a few clicks. With one–click installation, you can have a fully functioning WordPress website up and running in less than five minutes. The process typically involves selecting a web hosting provider, selecting a domain name, and then clicking a button to install WordPress. Once WordPress is installed, you can begin customizing your website and adding content.